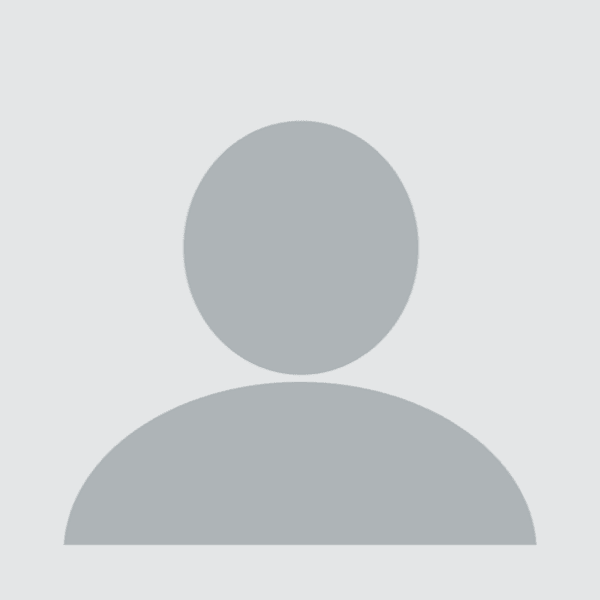 Master Trang Tran
Master Tran began her life long quest in the martial arts since the age of 9 along with her 4 siblings. She taught for 5 years alongside her eldest brother who started the Tran's Organization until she was given an opportunity to open a Tran's in Loveland at the age of 20. Tran's Martial Arts in Loveland opened up in the summer of 1993. Master Tran has a 3rd degree Black Belt in Tae Kwon Do and has also earned a Black Belt in Muay Thai. She continues the quest to train and gain knowledge to be a top leader in the martial arts industry.
She believes in sharing with her students and family how the martial arts has taught her respect, discipline, confidence, perseverance and the power to believe and achieve. Master Tran has a passion for the martial arts, teaching people of all ages and developing life long leaders in the community.
Master Tran believes in giving back to the community in doing school talks and seminars to preschool and high school students, and teaching special needs adults and children. She continues to strive to build students to develop a strong mind, body and spirit attitude in life.