Beginner Kids Tae Kwon Do Classes Enrolling In December
If you want a fun way for your child to reach their highest potential in life and in school, Trans Martial Arts & Fitness in Loveland delivers!
Trans Martial Arts and Fitness Kids Tae Kwon Do classes provide a fast-paced, fun-filled, self-defense workout that helps them grow in a positive, well-discipline, yet challenging way. Each class is filled with exciting high-energy, age-appropriate drills that have been carefully designed to build strength, stamina and endurance as well as develop important life skills.
Kids Learn Far More Than How To Kick And Punch At Tran's Martial Arts In Loveland!
At Trans Martial Arts & Fitness we are dedicated to helping your child not only become the best martial artist they can be, but also to be the best person they can be. We teach our students to understand right from wrong, plus develop the skills and ability to defend themselves. We focus on well being, health, and non-violent resolutions to conflict, and believe in praise, encouragement and positive reinforcement.
Our Black Belt instructors build a strong foundation of self-discipline, self-esteem and respect that can be transferred to his or her academics, sports, arts and social services outside our school. If you or your child have fears and concerns about peer pressure, bullying or making decisions alone, our program can help.
We Offer Two Incredible Kids Martial Arts Classes!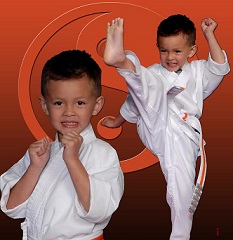 Our Lil' Tigers program is designed to build our students self-confidence, respect, self-control, and communication skills. It is also great for developing hand-eye coordination, strength and flexibility. These lessons are top by top martial arts professionals who are experts in child development. The classes are taught in a way that makes learning so much fun that they want to keep coming and growing!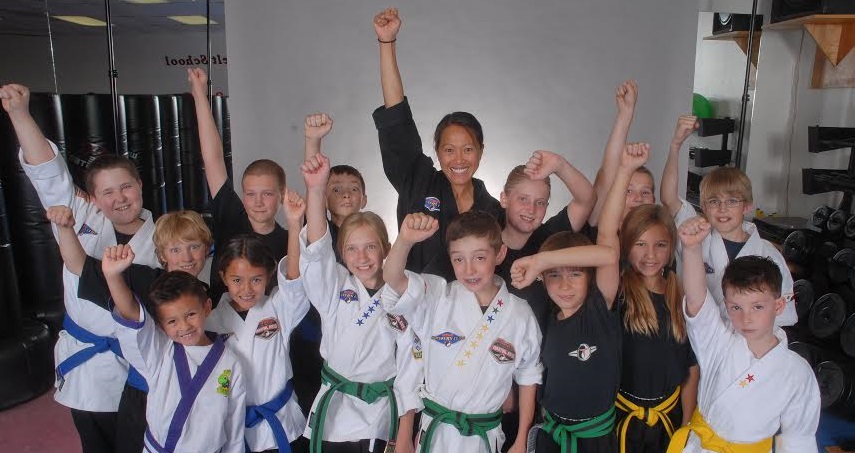 This program is designed to help your child reach their highest potential in life and in school through our amazing Tae Kwon Do program. Our students will learn the importance of self-respect, self-discipline, goal-setting and perseverance all while having fun!
Why Wait? Give Your Child A Kick Start With Trans Martial Arts & Fitness' Kids Tae Kwon Do Classes!
Fill out the short form on the side of this page to get all the information you need to get your kid started in one of our AMAZING Kids Martial Arts Classes and put them on the path to success!
Benefits of Kids Tae Kwon Do
Get Into Great Shape
A Strong Confident Spirit
Improved Leadership & Athletic Development
Respect For Yourself & Others
Boosted Self Esteem
Improved Listening Skills & Attention Span
Improved Body Posture & Motor Skills
Enhanced Balance, Flexibility & Coordination